Slide
God is only and always unconditional love! Get rooted in the truth of God's word at Agape Church every Sunday at 10 AM.
Slide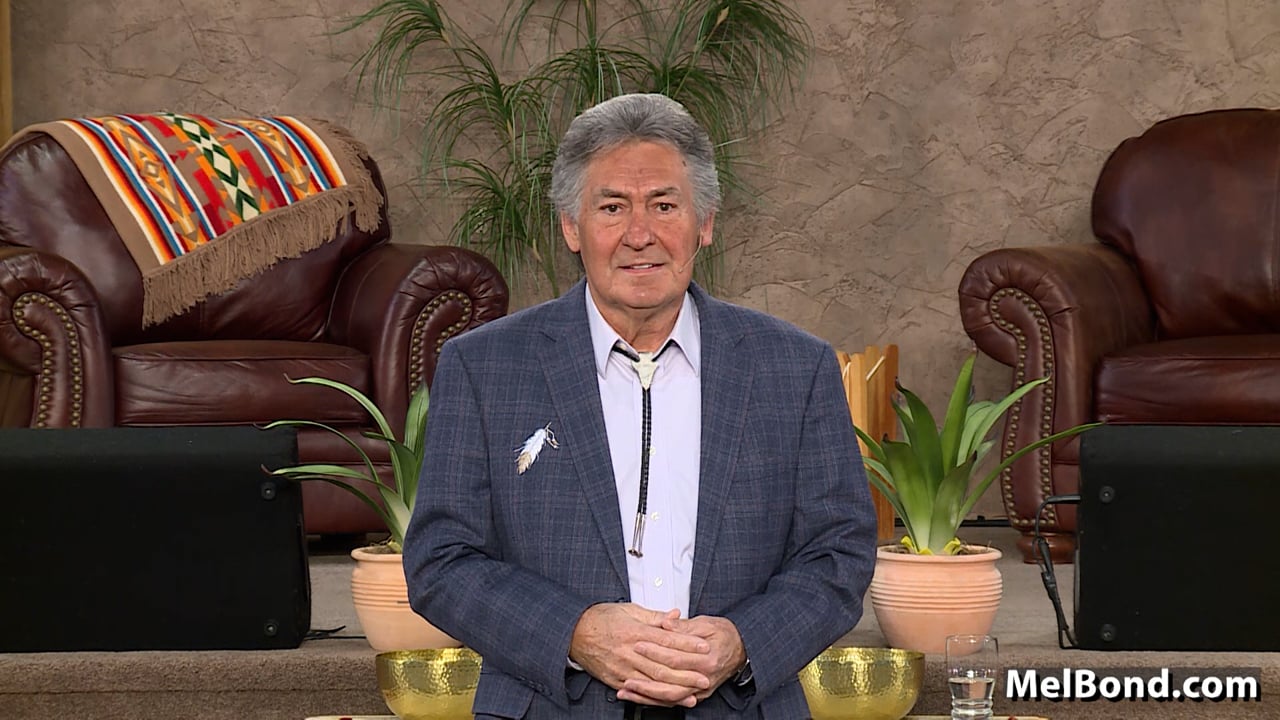 Need a healing or a miracle?
Miracle Services are held on the first Saturday & Sunday of each month. Come expecting your miracle!
Saturday, December 2nd, @ 6:00pm CST
Sunday, December 3rd, @ 10:00am CST
Saturday, January 6, @ 6:00pm CST
Sunday, January 7, @ 10:00am CST
If you've ever read a verse that sounded like God was cruel, you need the King James Truth Bible! "Then said JESUS… and ye shall know the truth, and the truth shall make you free." — John 8:31-32
LEARN MORE
Together we are reaching the world with God's Unconditional Love!
PARTNER WITH MEL
"Again I say unto you, That if two of you shall agree on earth as touching any thing that they shall ask, it shall be done for them of my Father which is in heaven." — Matthew 18:19
SUBMIT PRAYER REQUEST
God has given us all things that pertain to life and godliness through Jesus Christ.
(2 Peter 1:3-4)